About Us
We are a group of investors that are working on Internet projects since the year 1999.
In the year 2004, we start working with different dating sites and in the year 2006, we made agreements with dating agencies in Russia and Ukraine and started to promote their online services.
Once we started working with them, we notice that more of our visitors and customers want to contact and meet young girls or mature women from Ukraine, and especially most of them contacted or want to contact girls of Odessa.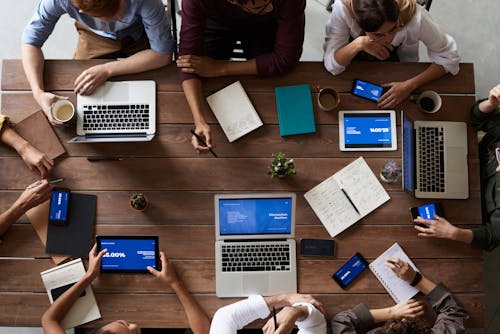 For that reason, we analyzed these circumstances and understood why happens this, and the reason is very simple to understand. Most of the girls of Ukraine are single and they are BEAUTIFUL (yes with Caps Lock). So in 2012 (six years later our first Russian – Ukraine matchmaking sites), we decide to create a brand new dating site, a dating site where single men can meet beautiful girls from the most important cities of Ukraine, like Kyiv (Kiev) or Odessa.
We invite you to join our brand new site and enjoy the services that we built and offer, to help single men like being successful in meeting single girls of Ukraine.
No more words, let's start your dating adventure on our website. Enjoy, meet, date, marriage, these are your successful keywords!